难怪川普不喜欢他。 Fauci...said he thinks pandemics like COVID-19 are going to become more "likely" because of close human and animal interactions, such as in Chinese wet markets, where wild animals can spread harmful new illnesses to humans.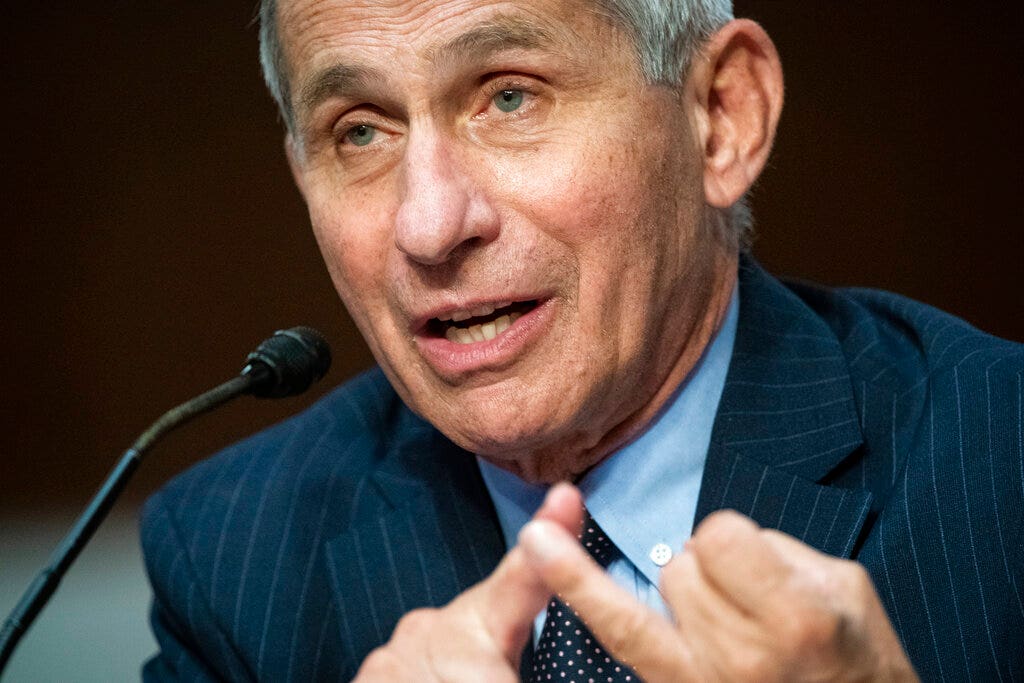 Dr. Anthony Fauci said Friday state and local government leaders should be "as forceful as possible" in urging the wearing of face masks to prevent the spread of the deadly coronavirus, which the top infectious disease expert says is still in the first wave in the United States and has hit Americans "very severely."
(#13090289@0)
7-17
-04:00
This post has been archived. It cannot be replied.
Page address has been copied.
To share, click to copy page address.