花街也是这么说的。继续冤冤相报地搞下去,先吓破胆的是花街: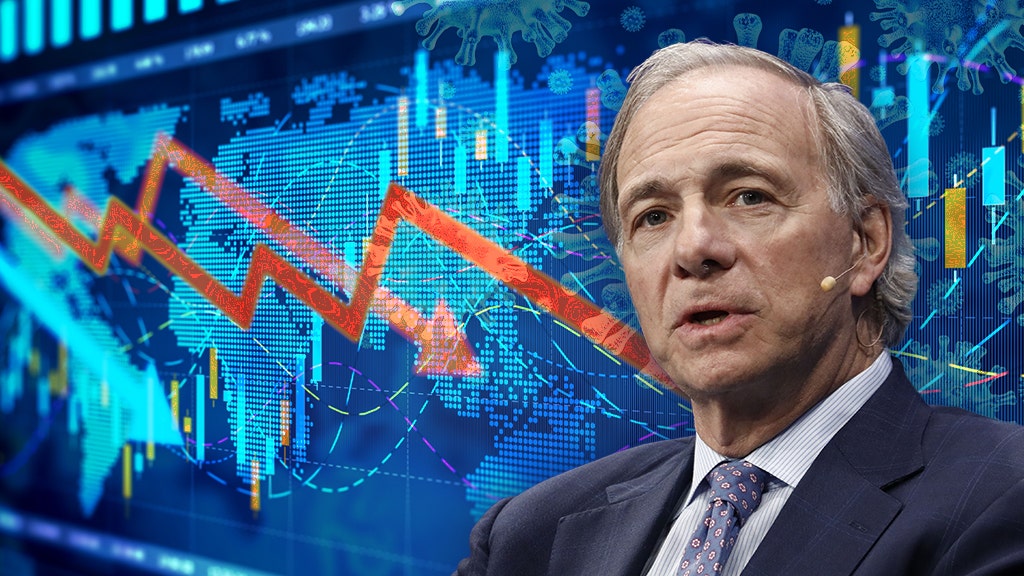 In an interview with "Sunday Morning Futures" host Maria Bartiromo, Bridgewater Associates Founder Ray Dalio warned of a potential capital war if the United States government bans investment in China or withholds its bond payments to the country.
(#13109113@0)
7-27
-04:00
This post has been archived. It cannot be replied.
Page address has been copied.
To share, click to copy page address.