一帮医生开记者会关于美国治疗COVID-19,被facebook 推特, YouTube联手,所有帖子都是秒删。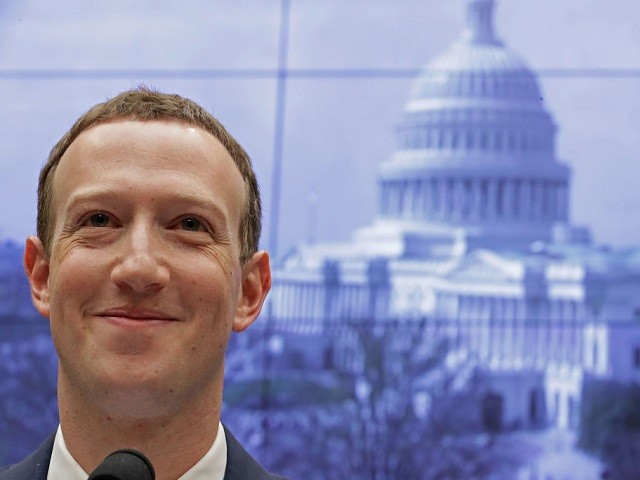 Facebook removed a live video stream posted by Breitbart News earlier today, which at the time of removal was the top-performing Facebook post in the world, of a press conference in D.C. featuring frontline doctors speaking out against misinformation about COVID-19.
(#13111205@0)
7-28
-04:00
This post has been archived. It cannot be replied.
Page address has been copied.
To share, click to copy page address.