Canada Announces Stricter Restrictions to Land, Air Travel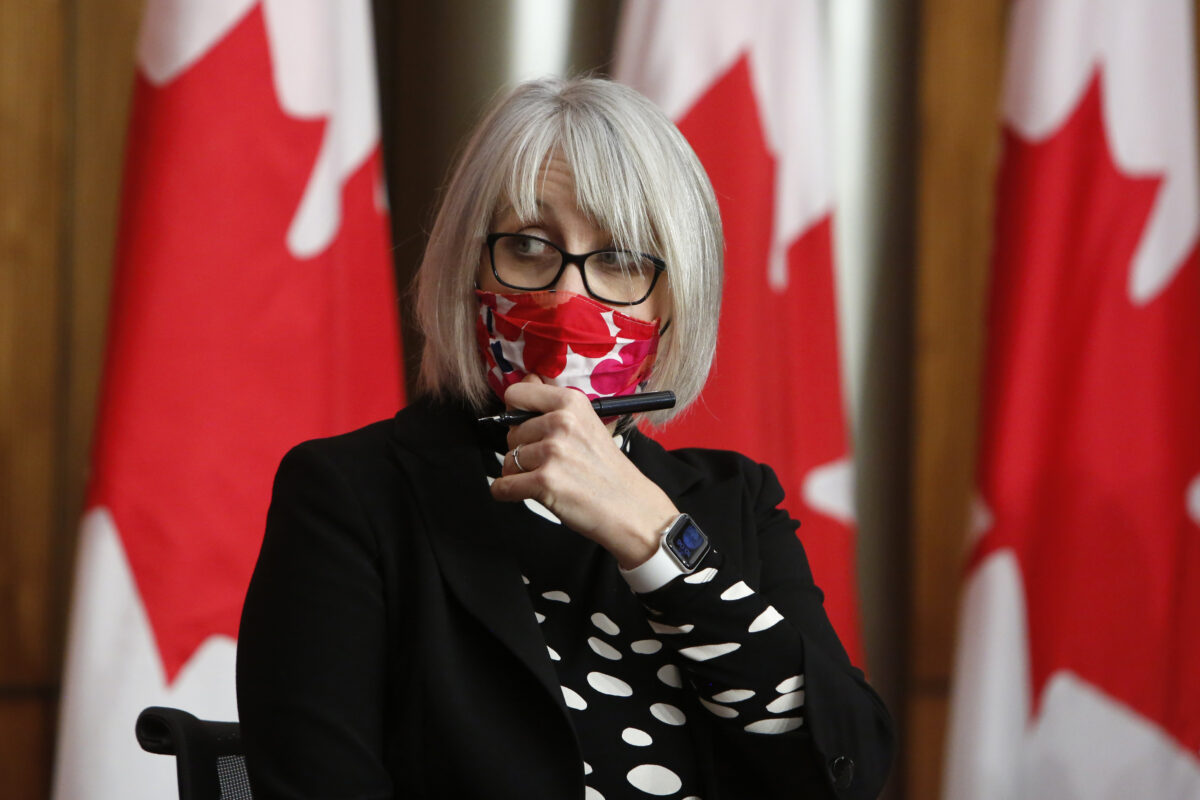 Ottawa announced on Feb. 12 that the federal government will implement further testing and quarantine requirements for travellers arriving at Canada's airports and land borders starting next week.
(#13518794@0)
2-12
Page address has been copied.
To share, click to copy page address.