Billionaire Republican buys major Twitter stake, may oust CEO amid GOP concerns of bias, reports say | Fox News
sailor
(Ocean & Mountain)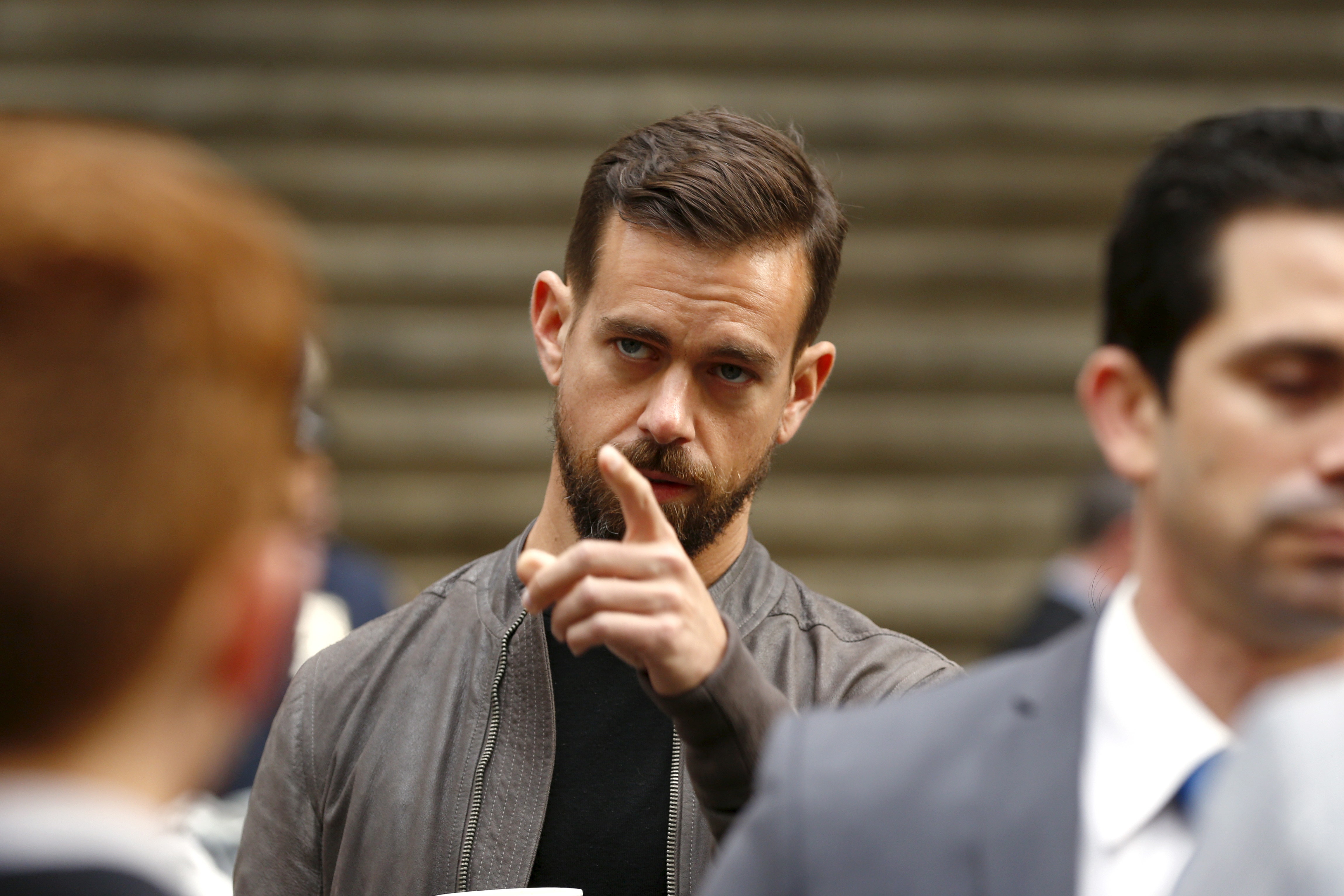 A billionaire Republican megadonor has purchased a "sizable" stake in Twitter and "plans to push" to oust CEO Jack Dorsey among other changes, according to new reports, raising the prospect of a shocking election-year shakeup of the dominant social media platform that conservatives have long accused of overt left-wing political bias.
Page address has been copied.
To share, click to copy page address.