China puts pressure on EU to soften report about COVID-19 disinformation, threatening retaliation: report | Fox News
sailor
(Ocean & Mountain)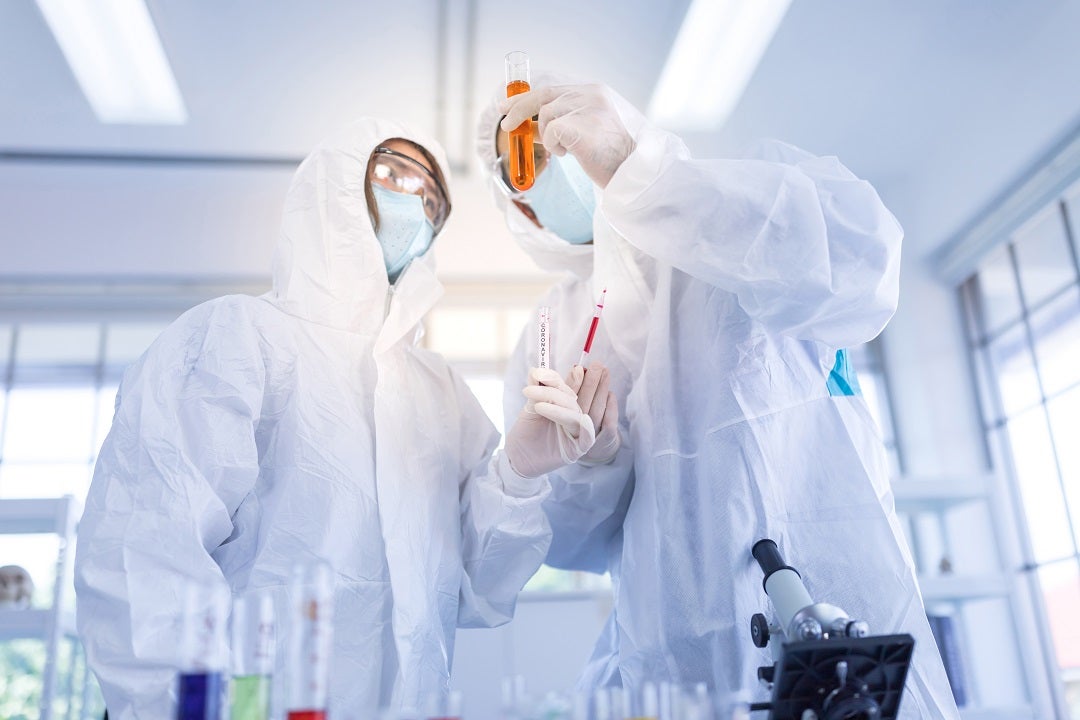 A European Union report accusing China and Russia of running a "global disinformation campaign" was significantly scaled back after pressure from Beijing and fears that, if China was blamed, it would withhold much-needed medical supplies around the world as retaliation. 
Page address has been copied.
To share, click to copy page address.