Biden says voters don't deserve to know his stance on packing Supreme Court | Fox News
sailor
(Ocean & Mountain)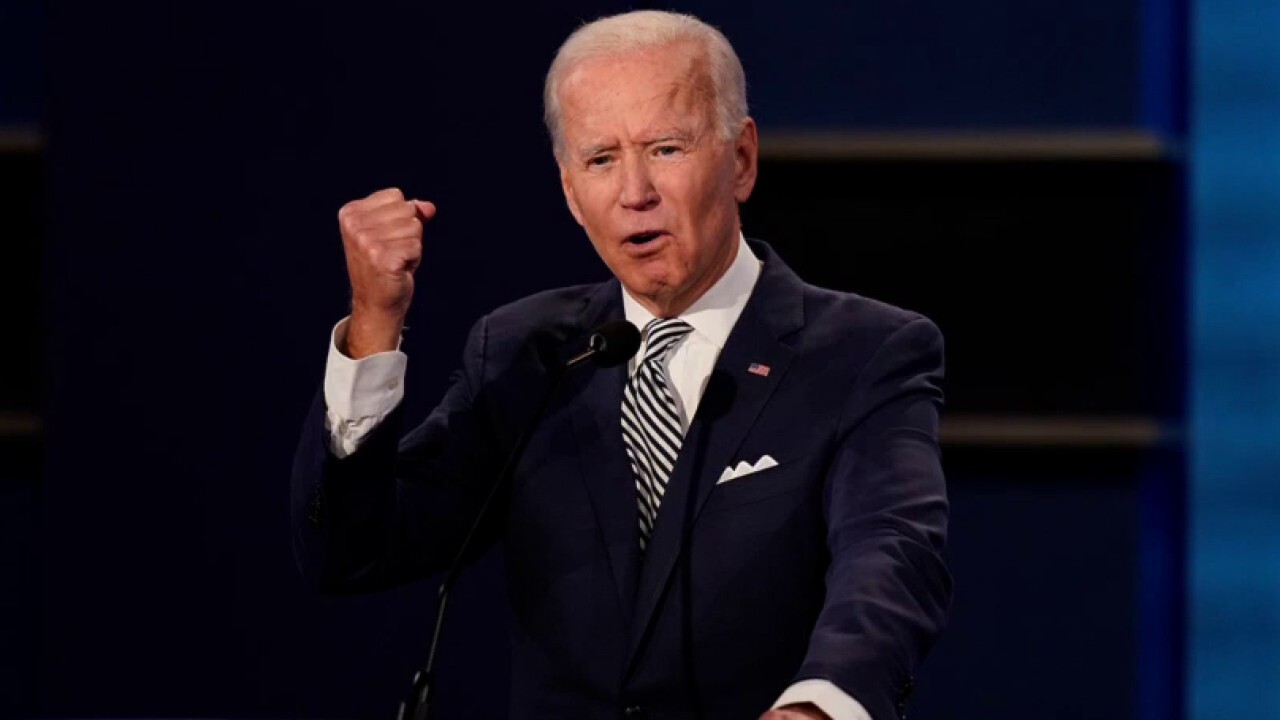 Democratic nominee Joe Biden on Friday said that voters don't deserve to know if he would attempt to pack the Supreme Court if he wins in November and Amy Coney Barrett is confirmed to the high court.
(#7083@4096)
2020-10-10
Page address has been copied.
To share, click to copy page address.