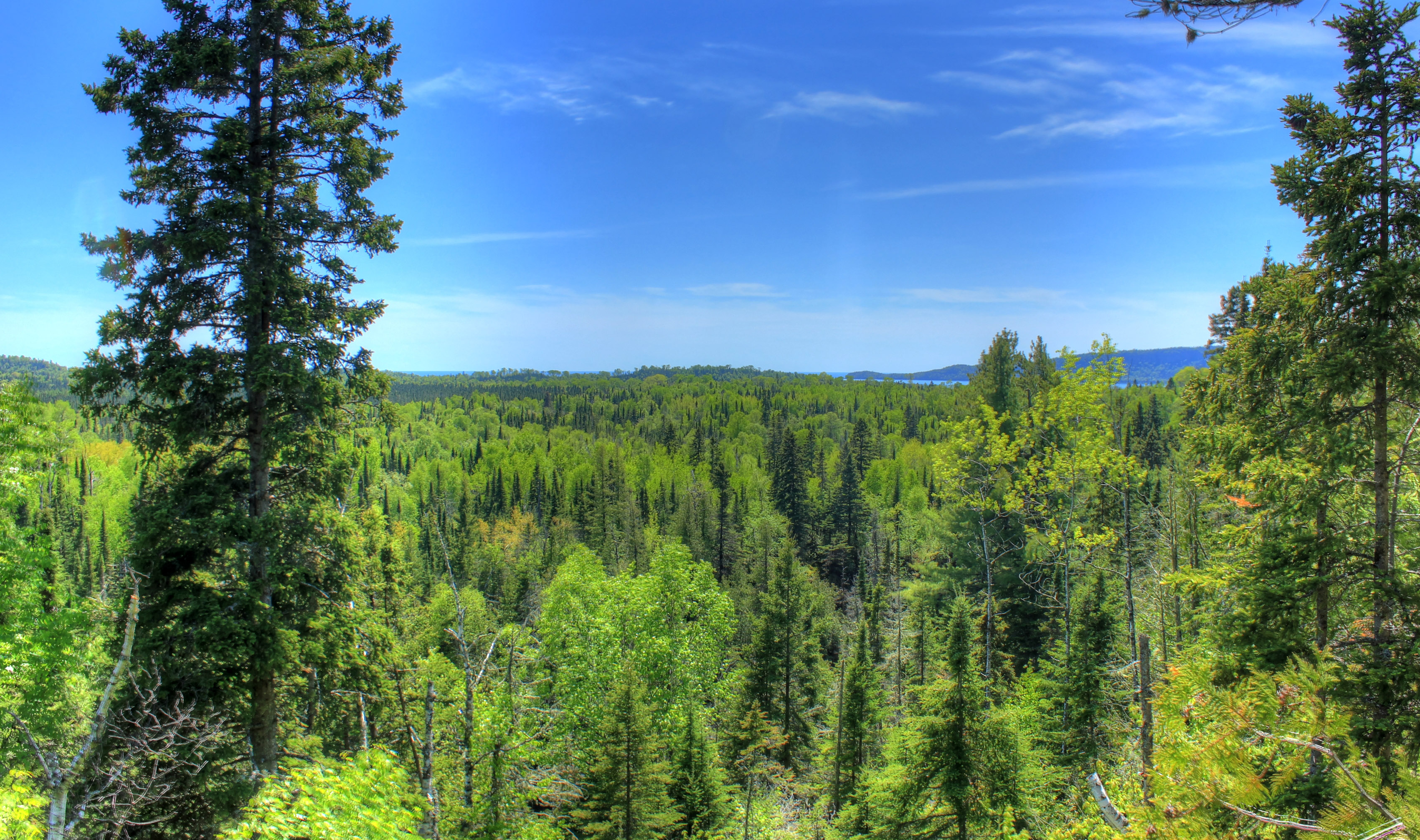 Credit: Dave Owens
Canada produced 732 megatons of carbon in 2014.
It takes 47,000,000 trees to clean up 1 megaton of carbon from the atmosphere (see GREEN link attached). Translated, that means approximately 34 billion trees are needed to annually clean 732 megatons of carbon from the atmosphere.
There are 396 million hectares of forest in Canada (note the attachments from GREEN sources) and between 1000 to 2500 trees per hectare.
Conservatively using 1000 trees per hectare this means there are approximately 390 billion trees in Canada.
390B divided by 34B trees to clean up our carbon output means we actually clean 11 times more carbon than we produce in one year.
These are just the trees. This doesn't include wetlands, seasonal arctic intake, and agricultural land.

http://www.arborenvironmentalalliance.com/carbon-tree-facts.asp
(#3198@4096)
2017-8-7
-04:00