WHO director faces calls for resignation over handling of coronavirus, China | Fox News
sailor
(Ocean & Mountain)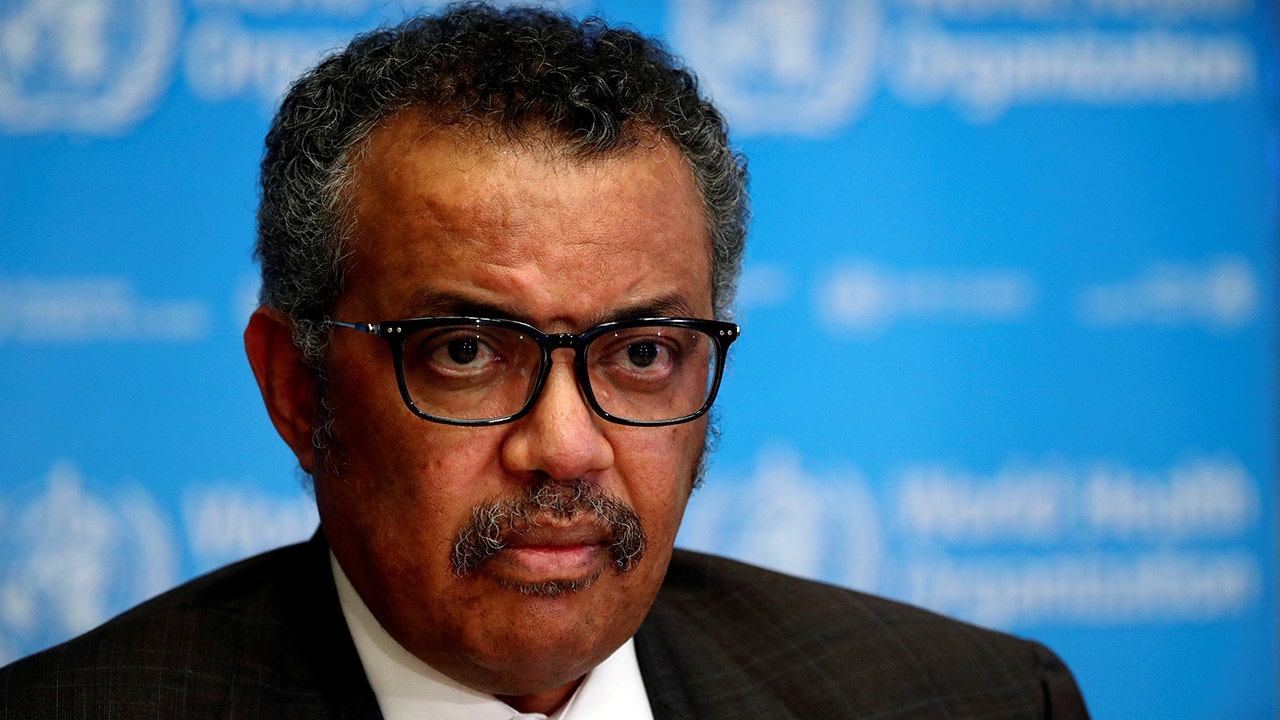 Amid persistent criticism that his organization failed to properly oversee China's coronavirus response and worked to downplay the communist nation's responsibility for the pandemic, World Health Organization Director Tedros Adhanom Ghebreyesus is facing growing calls for his resignation from American politicians and others around the world.
Page address has been copied.
To share, click to copy page address.